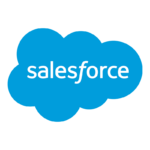 ---
Salesforce is the leading enterprise cloud-based vendor in the world and an evangelist of cloud-computing. It is the leading CRM vendor and one of the leading platforms for cloud-based enterprise solutions.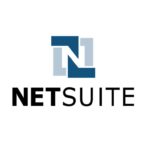 ---
NetSuit is the best cloud ERP solution. NetSuite automates all your business processes across sales order management, purchasing, manufacturing, inventory management, shipping and invoicing.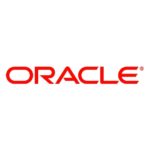 ---
Oracle is a world-leading Computer Technology Corporation which specializes in database software technology and Cloud Engineered Systems. Oracle's CRM system, whether cloud-based or not, automates and optimizes customer data, service, sales and more.