Your boutique Cloud service
iCloudius is a boutique Cloud service vendor, delivering excellent professional services and focusing around top of the line, field proven cloud technologies such as Salesforce.com CRM , the Force.com platform, Google Apps and others.
At iCloudius, we believe that IT can be simple and fun, and that the cloud is the technology that proves it. We believe system maintenance should be simple and within the customer's in-house abilities.
We believe in the cloud.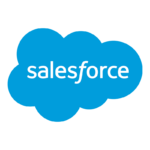 Salesforce is the leading enterprise cloud-based vendor in the world and an evangelist of cloud-computing. It is the leading CRM vendor and one of the leading platforms for cloud-based enterprise solutions. Our team delivers faster CRM Implementations with Salesforce.com and our professional consulting team provides the best practices available for your business needs.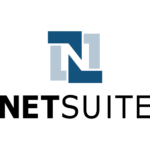 NetSuite is the best cloud ERP solution. NetSuite automates all your business processes across sales order management, purchasing, manufacturing, inventory management, shipping and invoicing. NetSuite ERP can integrate with your existing CRM systems. Our team excels in rapid deployment of the NetSuite ERP solutions, balancing adaptability and best-practices.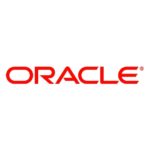 Oracle is a world-leading Computer Technology Corporation which specializes in database software technology and Cloud Engineered Systems. Oracle's CRM system, whether cloud-based or not, automates and optimizes customer data, service, sales and more.Using Oracle's systems improves customer retainability and upsell numbers. Our team can provide consultation and help implement Oracle's system in your business to help improve your organizations' cliental.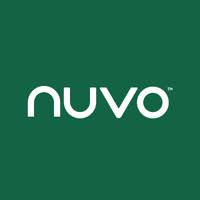 If you are looking for a real business partner to walk hand in hand in implementing NetSuite, iCloudius should be your choice. Savvy technologists with very strong business knowledge and a practical approach.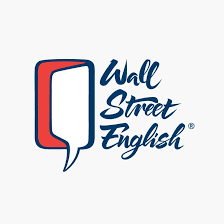 My first engagement with iCloudius was when our implementation project was stuck. iCloudius brought along good expertise that involved mapping the needs and planning the appropriate solutions. The feedback and results were phenomenal. It is through the use of their professional expertise that we have been able to transform our IT infrastructure to match the expected level of today's world.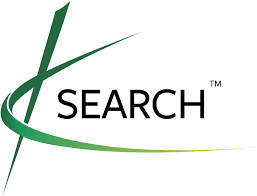 I am always looking for a partner to team up with and deliver business value. I have found this partner in iCloudius' talented team.
They sprint with me from business processes to full implementation and deployment based on best practices, vast experience and unique creative thinking. Who could ask for more?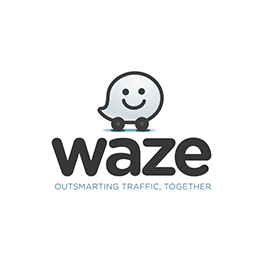 iCloudius helped us deploy a customized CRM that fits our complex business environment quickly and professionally. They have been supporting us, not just enabling us, helping us balance best practices with a rapid and customized delivery.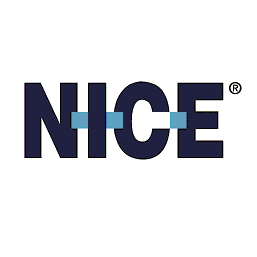 With iCloudius we've been able to run at full speed customizing our solution to fit our needs while not compromizing growth and system stability. They are the absolute best where it comes to CRM process implementations.
Amongst Our Clients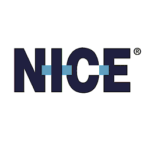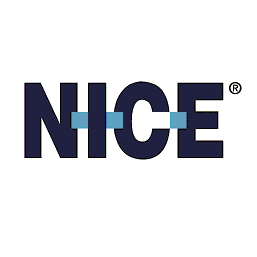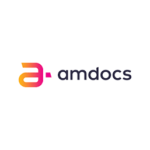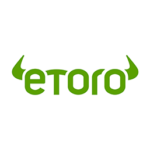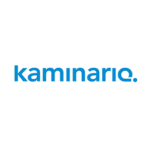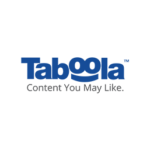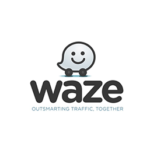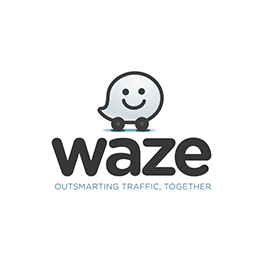 Get in touch
Let's talk about cloud based solutions for your company! Send us an email or call us and we will be happy to assist you.
---
The Office